Marvel's Shang-Chi and the Legend of the Ten Rings is something we haven't seen in a relative while from the studio: an introduction to and origin story for a brand-new character to the MCU. Also new to the MCU, it will finally introduce martial arts and kung fu to the live-action Marvel universe–properly that is, with the greatest of respect to Daredevil and (dare I say it?) Iron Fist. Shang-Chi isn't known as the Master of Kung Fu for nothing.
In all, Shang-Chi is one of the more interesting figures in Marvel's universe, but when we meet him in the MCU, he's just at the start of his story and struggling to embrace who he is. Here's everything you need to know before seeing Shang-Chi and the Legend of the Ten Rings.
Shang-Chi Powers & Abilities
In the comics, Shang-Chi is one of the Marvel universe's greatest fighters–he's so skilled, in fact, that the god Ares once acknowledged that Shang-Chi is one of the few non-superhumans who can go toe-to-toe with gods and hold his own without using magic. Technically, Shang-Chi isn't superhuman, but, through his incredible dedication to the martial art of kung fu and his prodigious willpower and focus, he's able to harness the power of chi (or qi), the energy in all living things, and use it to his advantage to briefly surpass the physical limitations of normal human beings.
That said, this is Marvel comics, after all, so Shang-Chi has temporarily picked up superpowers upon occasion, and has taught himself a few techniques in recent years that essentially amounts to the same thing. Regardless of what his powers and abilities are at any given time, Shang-Chi is respected by nearly everyone in the Marvel universe for his fighting prowess, heroes and villains alike. He's had multiple students and mentored a handful of heroes over the years, including Captain America, Wolverine, and, perhaps most notably, he taught Spider-Man a brand-new way to fight that they later dubbed "Spider-fu" when Spidey temporarily lost his Spider-sense and thus his preternatural advantage.
Warning; From here on out, there may be extremely light spoilers for Shang-Chi and the Legend of the Ten Rings (though arguably not if you've seen the trailers).
The Shang-Chi Cast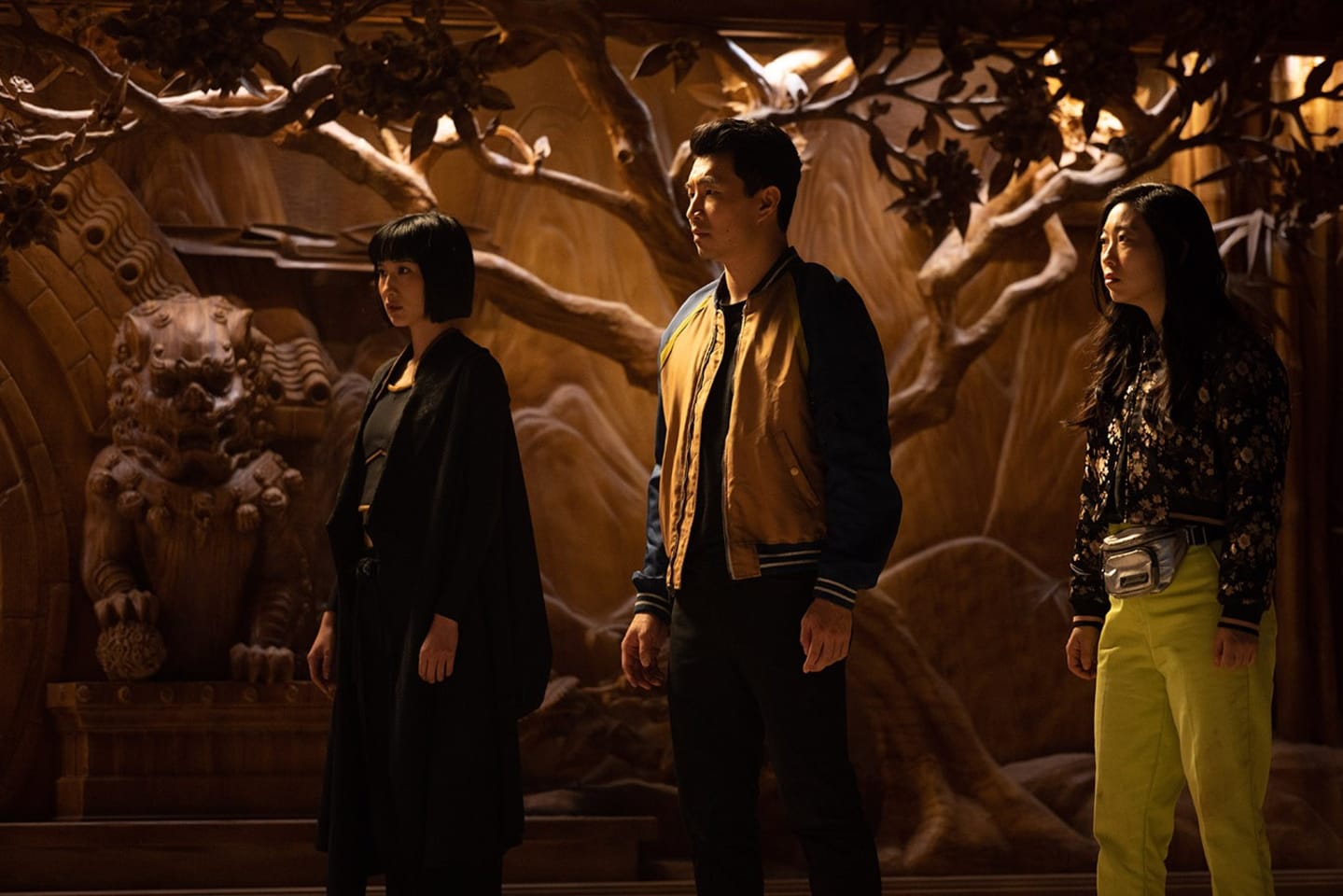 The cast of Shang-Chi and the Legend of the Ten Rings is astonishingly talented, with a mix of veteran Hong Kong action and wuxia stars and brand-new, young stars with loads of promise. Most of the cast also comes with some serious and legitimate martial arts chops, too. Dig into this list of Shang-Chi's crazy skilled cast.
Simu Liu as Shang-Chi – Our plucky protagonist, Shang-Chi is the son of an immortal and incredibly powerful crime lord. Shang-Chi refuses to follow in his father's footsteps and ran away to America a decade ago, changing his name in the hopes of starting over again. Unfortunately, the past, and his father, find him.
Awkwafina as Katy – Wisecracking Katy, who knows Shang-Chi only as "Shawn," is his best friend and loyal support. When the truth of his past is revealed, Katy doesn't question it. Instead, she immediately springs into true ride-or-die mode, demanding she go with Shang-Chi wherever it is he's traveling.
Tony Leung as Wenwu – Dangerous. Deadly. Immortal. Wenwu is many things and has had many names, but many simply know him only as The Mandarin. He's the leader of the global Ten Rings organization and his shadowy cabal has secretly been influencing the world from the shadows for years, spurred by the power of the mystical Ten Rings artifacts for which their organization is named.
Meng'er Zhang as Xialing – Shang-Chi's sister and Wenwu's daughter, Xialing has troubled relationships with both of them. First her father ignored her, then her brother abandoned her, leaving Xialing to teach herself to become not just a formidable fighter, but the owner of an underground fighting ring in Macau. When her father threatens them, she has to set aside her old grudge with Shang-Chi in order to defeat Wenwu.
Fala Chen as Jiang Li – The guardian to the doorway of Ta Lo, the ancient, mystical city full of magical creatures but hiding a dangerous secret. Jiang Li falls in love with Wenwu and gives up her life in Ta Lo for him, her gentle spirit reforming him. However, when she dies, he's driven mad with grief and slips back into his murderous ways. But her spirit remains strong in her children, as does her influence over them.
Michelle Yeoh as Ying Nan – Another guardian of Ta Lo and its spiritual leader, she's Jiang Li's sister and Shang-Chi and Xialing's aunt. She's the wise lorekeeper of the ancient city, but also a fierce fighter and consummate warrior when the time comes to fight.
Florian Munteanu as Razor Fist – Wenwu's right hand and the head of his operations as well as one of the Ten Rings best fighters. He and Shang-Chi clash a few times, but there might be more to Razor Fist than meets the eye.
Benedict Wong as Wong – You know who he is. He's Doctor Strange's trusted friend and Master of the Mystic Arts. This time, however, Wong seems to have struck out on his own on a mission for reasons that are yet unknown.
Ronny Chieng as Jon Jon – Xialing's trusted assistant, Jon Jon helps her run the underground fight ring in Macau. He's jovial and funny but can be ruthless when necessary.
Fernando Chien as Gao Lei – One of the oldest members of Ta Lo, Gao Lei is also one of its best fighters and the master archer who trains the rest of Ta Lo's citizens how to wield a bow and arrow.
Andy Le as Death Dealer – Always silent and ever masked, Death Dealer is exactly what his name implies – a deadly assassin and fighter who mercilessly trains Shang-Chi when Shang-Chi is a child. There is almost no one Shang-Chi hates more – except, perhaps, for his own father.
The Shang-Chi Story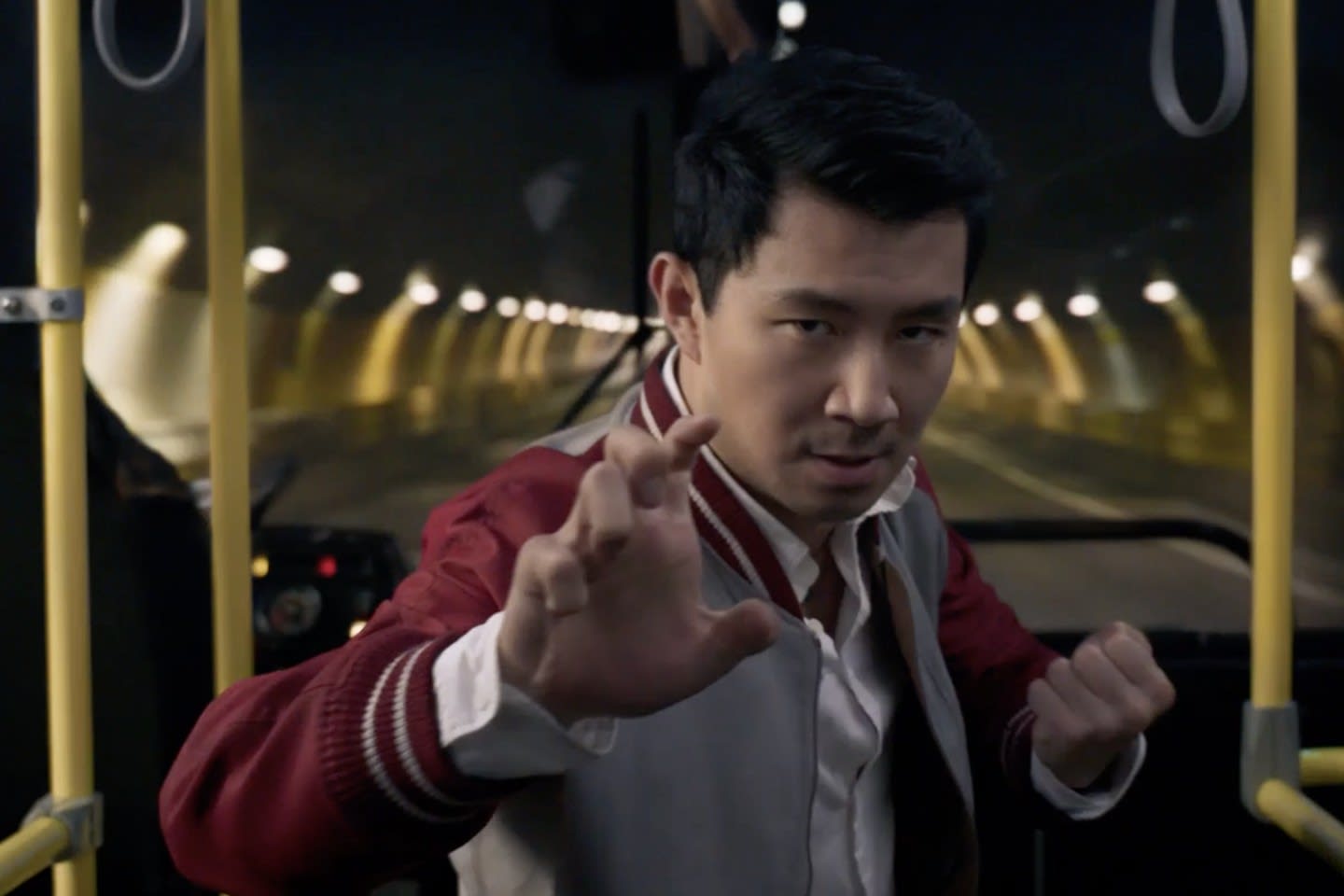 In a complete non-surprise, Marvel modifies Shang-Chi's story for the big screen. In the comics, he is the son of Fu Manchu, but, for obvious reasons, Marvel modified that. Instead, as has been shown in the trailers, in the MCU, Shang-Chi's father is the Mandarin–the real Mandarin, who is head of the Ten Rings organization. Trained to be a master hand-to-hand combatant, to excel at kung fu, and to be a deadly assassin, Shang-Chi turns away from his father's criminal empire and tries to live a normal life in San Francisco, all of which is borrowed from the comics and modified.
However, one major difference is that in the comics, Shang-Chi has an adoptive brother, M'Nai, a.k.a. Midnight, who becomes a supervillain and often clashes with Shang-Chi. He also has an older half-sister, Fah Lo Suee, now known as the Cursed Lotus, who followed in their father's footsteps to run her own criminal empire. In the movie, Xialing takes the place of Fah Lo Suee, but she is Shang-Chi's full sister, and whether or not she'll break bad remains to be seen.
As Shang-Chi's aunt voices in the trailer, he is the product of both his mother and his father, and while his father drives the plot, his mother also has a strong influence on her family and the events of the movie. However, that influence comes about in an unexpected way I'll not spoil.
How Will Shang-Chi Tie Into The Larger MCU?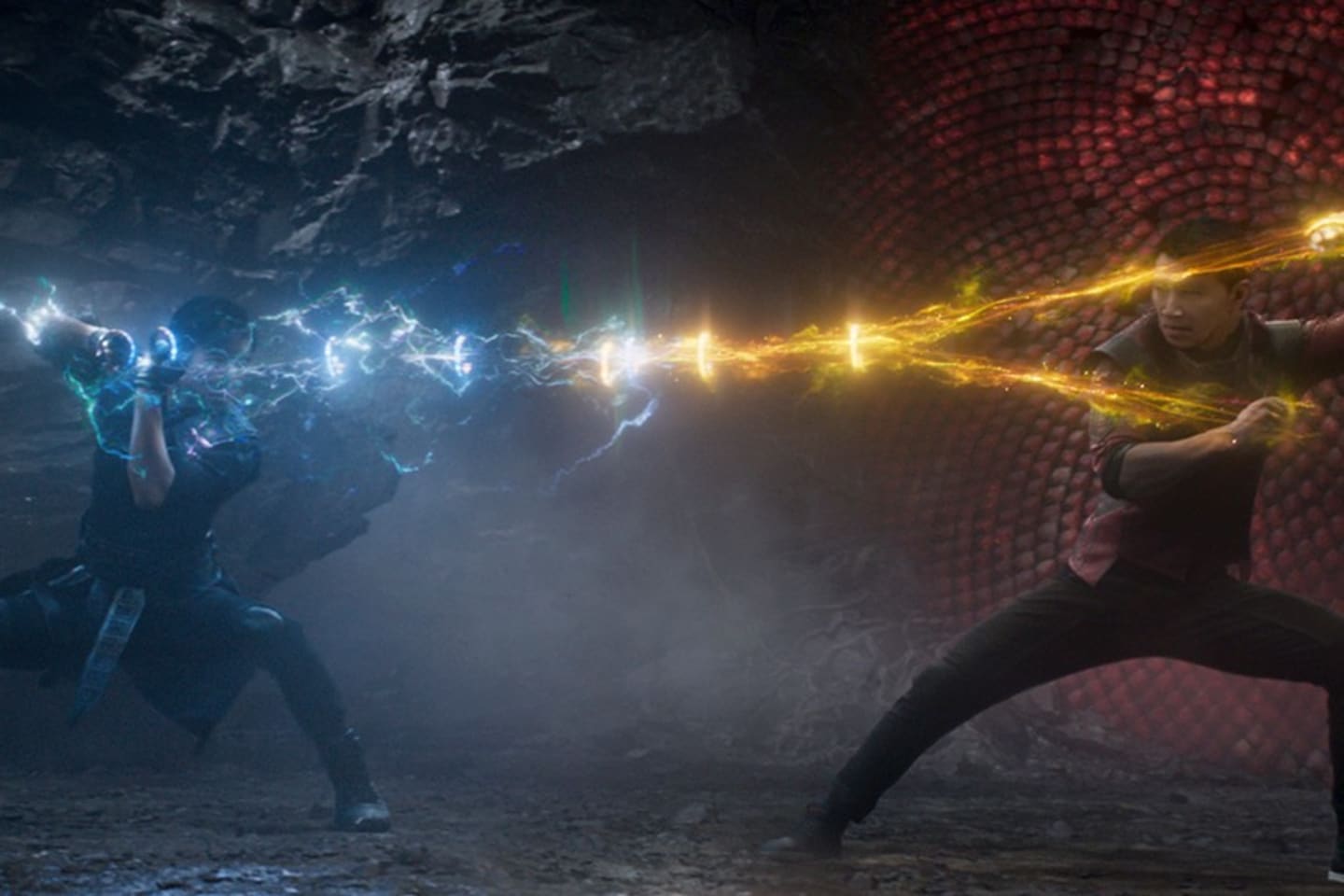 As with all the MCU's movies, Shang-Chi will connect to the larger movie universe in some way, but what way that might be isn't apparent, at first. Longtime MCU fans will surely recognize the Ten Rings organization as the same one that once kidnapped Tony Stark in the Middle East in the first Iron Man, meaning Shang-Chi has ties to the very start of the MCU. Likewise, audiences will also recognize the name of the Mandarin from Iron Man 3, when Trevor Slattery, an actor pretending to be the real Mandarin, played an integral role in a storyline that angered multiple Marvel fans. Not to fear there–Marvel has heard you and course-corrects in Shang-Chi and the Legend of the Ten Rings.
But Shang-Chi also draws heavily on mysticism and magic, and as a result, links to the Masters of the Mystic Arts and Doctor Strange also can't be far behind. And indeed, that is the case, with Wong appearing in a brief scene in the trailers in a cage match. While not in the movie long, he reappears in a post-credits scene (there are two) in an important way. Everything in the MCU Phase 4 thus far has been filtering into the story of Doctor Strange in the Multiverse of Madness, and it appears that could also be the case with Shang-Chi and the Legend of the Ten Rings. In any case, the MCU just gained itself a powerful new fighter, one whose skills and wisdom could very well become an integral part of the universe moving forward. Whatever Shang-Chi does next, he's sure to be involved in the overarching story of Phase 4 in a significant way.
—
Shang-Chi and the Legend of the Ten Rings hits theaters on Friday, September 3rd.
Get tickets to Shang-Chi and the Legend of the Ten Rings.