DC's Blue Beetle is sliding and slicing its way into theaters this week, and while it's flying a bit under the radar, it could be the perfect movie to bridge the old DCEU and the rebooted DCU. directed by Ángel Manuel Soto and written by Gareth Dunnet-Alcocer, Blue Beetle tells the story of young Jaime Reyes (Cobra Kai's Xolo Maridueña), who gains powers he never expected.
Jaime's struggling to get a job after graduating college, and he moves back home and in with his family. However, when he's given a mysterious artifact known as the Scarab, an ancient piece of alien biotechnology, it bonds to him and grants him an exoskeleton armor, turning him into the hero Blue Beetle. Following the superhero origin story beats, there is a definite learning curve for Jaime as he tries to understand his awesome new powers while protecting his family.
Although he may not be the most well-known hero in the DC pantheon, Jaime Reyes brings something new. Blue Beetle just may be poised to be the first release leftover from the old DCEU legacy era to actually do some real damage at the box office. It's certainly poised to be a bridge between the old and new DCU led by James Gunn and Peter Safran, thanks to a few things that help it stand apart.
We're Finally Getting Real Latino & Hispanic Representation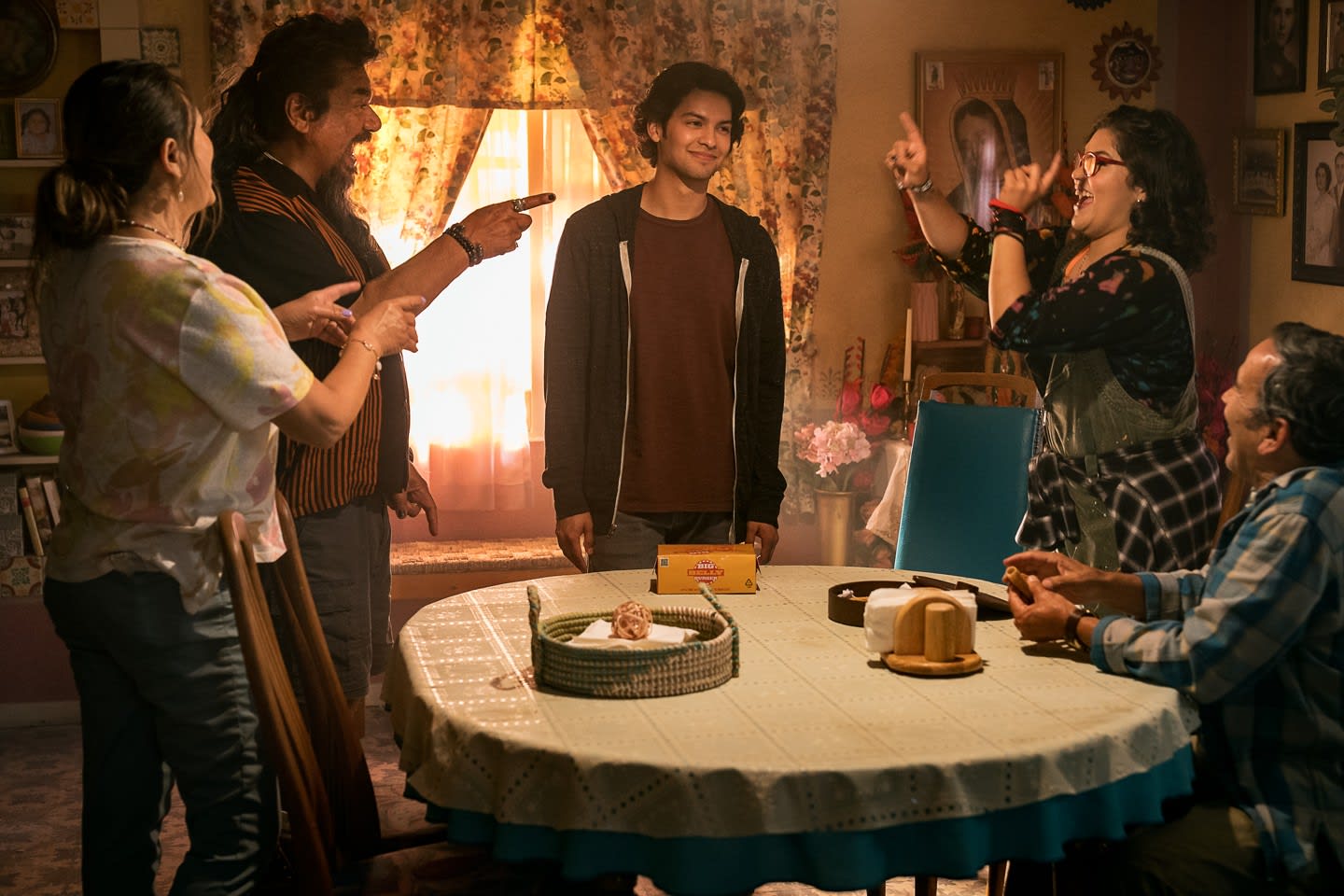 While comic book movie studios have been doing better in recent years of fostering diverse representation in their offerings, a few groups have still been left behind. One of those groups has been Latinos, who have been woefully underrepresented on the big screen. That changes with Blue Beetle, which not only features the first big superhero feature film with a Latino lead character, but also his big, boisterous, loving family.
Jaime's Mexican-American family is the heart of Blue Beetle and showing the bonds of Latino family culture is something the movie does very well. It's long overdue. Latinos account for almost 20% of the entire U.S. population, and people of Mexican origin account for almost 60% of that 20%, and yet, on the big screen, the representative math isn't matching. Latinos, especially kids, deserve to see themselves on the screen and have their own hero to identify with. While one movie won't magically erase the years of neglect by Hollywood, Blue Beetle is certainly a solid start and an earnest offering.
Blue Beetle Is A Young Superhero Played By A Young Actor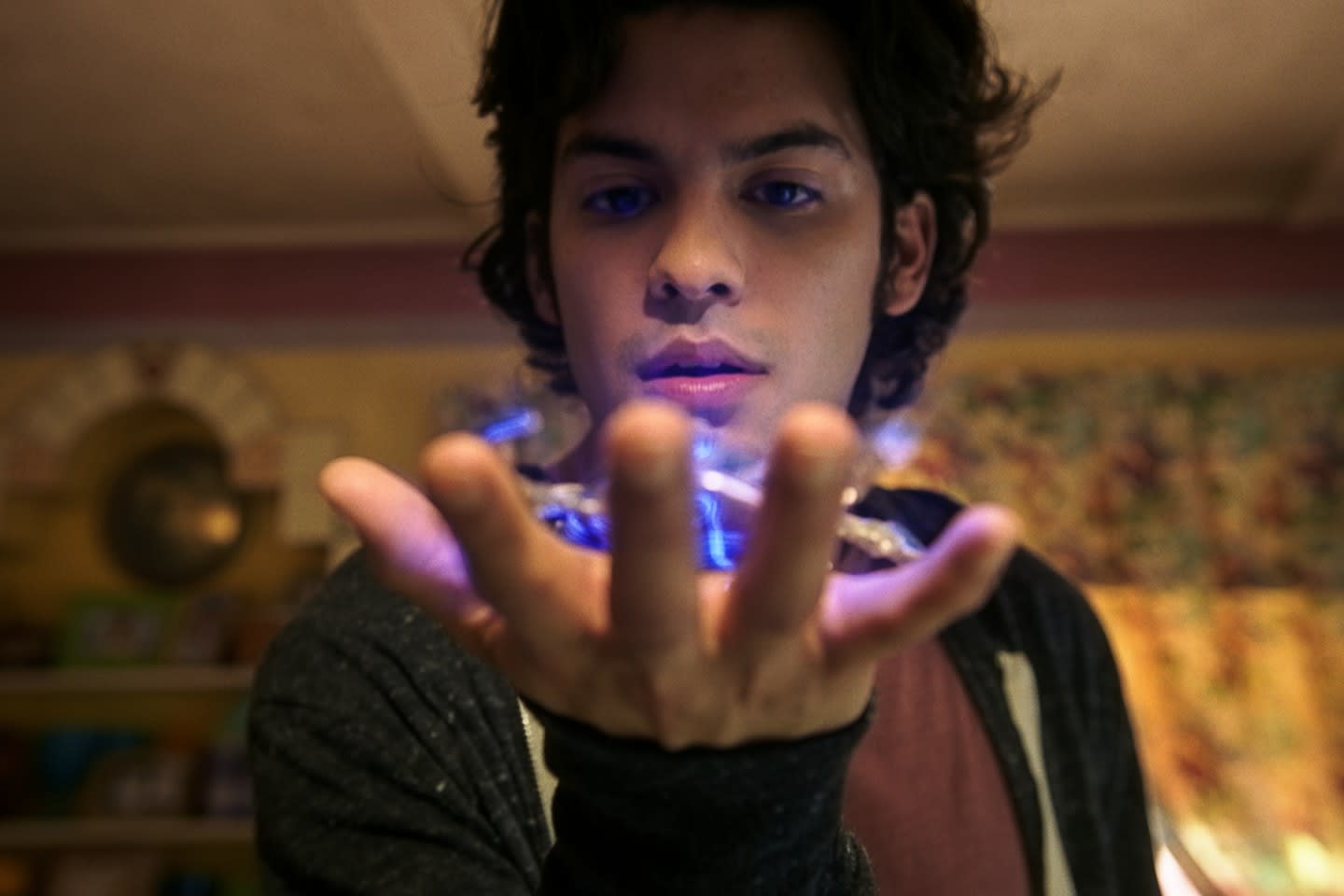 To date, the DCEU hasn't exactly been rife with younger superheroes, at least not on the film side of things. Sure, there are the Shazam! movies, but while young actors play the roles of Billy Batson and the other kids' secret identities, as superheroes, they are adults and played by adults, most of whom are in their 40s. Perhaps not intentionally, but it reinforces the idea that DC's superheroes, at least on a theater screen, can't be kids or young people, because young people aren't taken seriously. For better or worse, the earlier days of the DCEU tended to treat its superheroes as elevated gods, and young ones weren't part of that equation. Even in the somewhat more lighthearted MCU, the only young superhero played by young actor in the movies is Spider-Man.
In Blue Beetle, however, a younger generation finds genuine representation. Jaime is a recent college grad, and Xolo Maridueña himself is only 22 years old. Like Tom Holland with Peter Parker, it gives Jaime Reyes' struggles with growing up an authenticity that can't be found with actors of an older generation play-acting as a young character. Just look at the criticism of Shazam!'s inconsistencies with Asher Angel's Billy Batson being far more mature and adult than his actual adult version played by Zachary Levi, who seemed to revert to a maturity level of no more than 10 years old whenever he put on the suit. It genuinely makes a difference to have an actual young actor playing a young character. For DC, it's a big change to have an actual young hero, period. A young hero stepping from an old studio plan just might be the thing the newly revamped DCU needs to kickstart it.
Get tickets to Blue Beetle, in theaters now.