Air is hitting theaters, and it's set to tell a gripping sports story of how Nike became the most iconic sports brand in the world thanks to them signing a then-little-known basketball player named Michael Jordan. The movie also notably reunites Ben Affleck, who is doing double duty as director and portraying Nike founder Phil Knight, and Matt Damon as the driven salesman Sonny Vaccaro.
The creative partnership and friendship of Damon and Affleck is well known now. But some may not realize just how close they are or how long they've been friends. Let's break it down.
They've Been In 9 Movies Together (Including Air)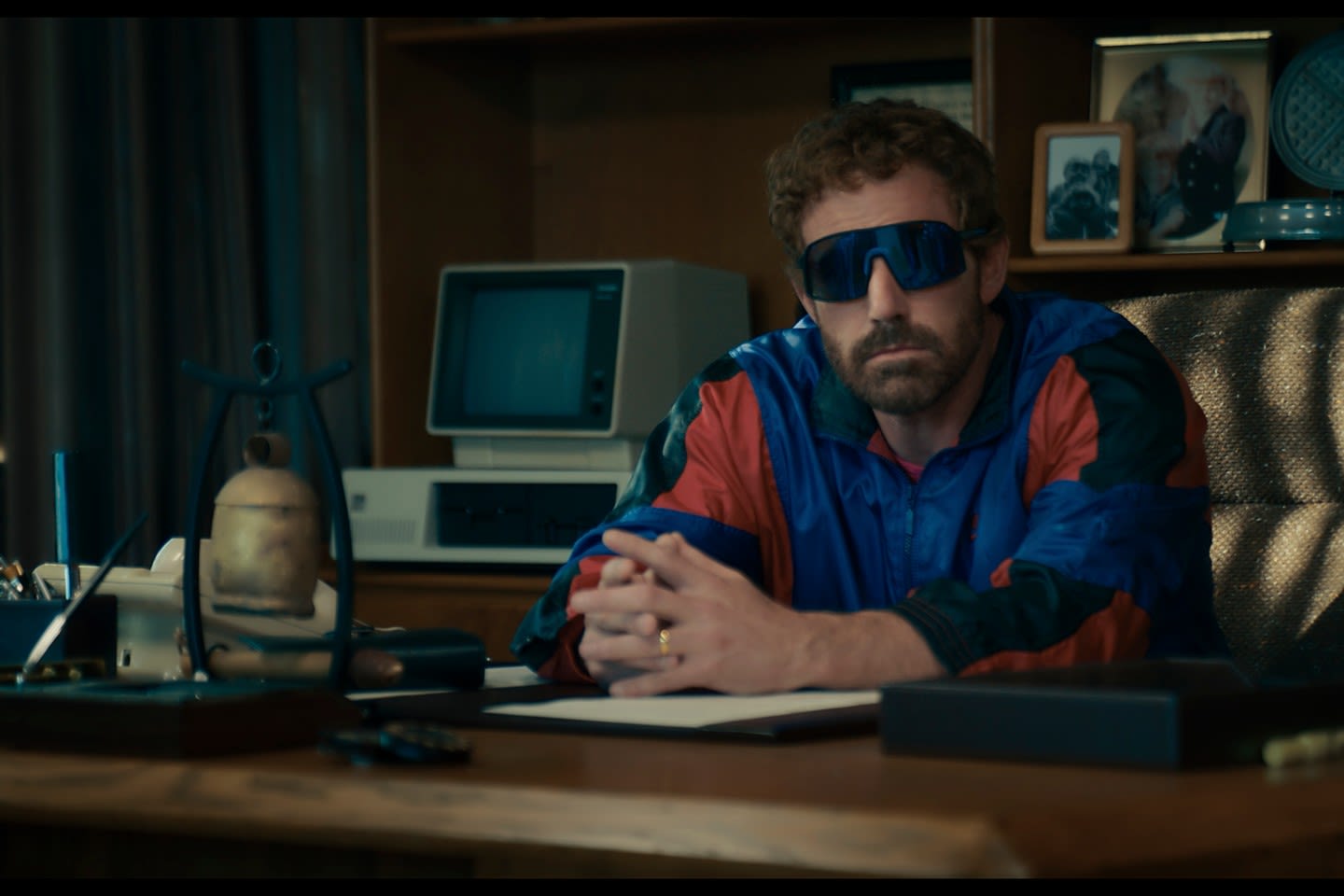 Affleck and Damon's lengthy partnership has become Hollywood legend by now. Even with their friendship being known, however, it still might surprise some to know just how many movies they've appeared in together: nine. That's right, they've been in nine movies together, including a few blink-and-you'll-miss-them roles as extras. The list is an impressive one:
Field of Dreams (1989)
School Ties (1992)
Chasing Amy (1997)
Good Will Hunting (1997)
Dogma (1999)
Jay and Silent Bob Strike Back (2000)
Jay and Silent Bob Reboot (2019)
The Last Duel (2021)
Air (2023)
If you're wondering how on earth you missed them in Field of Dreams, don't worry – you're not alone. The duo were actually uncredited extras in the baseball game scene at Fenway Park. Damon revealed just a few years ago that they were indeed extras in the scene and he and Affleck wanted to do it simply to have an excuse to visit Fenway. Eight years later, they'd win their first Oscar together for Good Will Hunting.
Their Partnership With Kevin Smith Has Been Almost As Strong
Movie junkies will surely note the other close working relationship on that above list: Four of the nine movies are directed by Kevin Smith. Their friendship started when Ben had a small role in Smith's second movie, Mallrats, in 1995. They eventually became friends and, through Affleck, Damon and Smith also became close. In fact, Smith was an integral part of getting Good Will Hunting made as he used his modest clout with the studio as leverage. Before he stepped in, it was, as Damon once said, "dead in the water" as all their offers had dried up. It quite literally would not have been made without Smth's involvement. Eagle-eyed viewers will note Kevin Smith has an executive producer credit on the movie for this very reason. There was almost two decades between the most recent movie they've done together and the one before that, but their friendship is stronger than ever.
Get tickets to Air, in theaters this Friday.